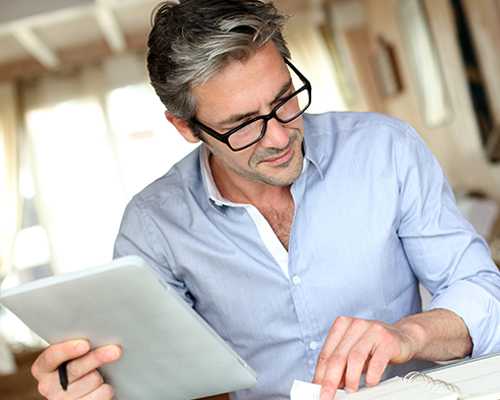 Coaching is one of the most efficient and effective services that will help you improve your personal or professional development, progress, productivity, and success.
The SOAR Group
possesses the required expertise,
knowledge, understanding
and skills to help individuals, groups, teams,
agencies,
and corporations experience
improvements,
progress
,
and success.

You identify the goals, and we will provide you with the knowledge and understanding to transition your goals into a reality.
The SOAR Group has a proven track record for facilitating a full array of meetings, seminars, workshops, retreats, and interactive sessions with diverse groups throughout the United States and abroad.
We are able to create and maintain a climate and culture that will maintain focus, productivity, and results.
Our non-traditional approach is goal-centered and results-driven.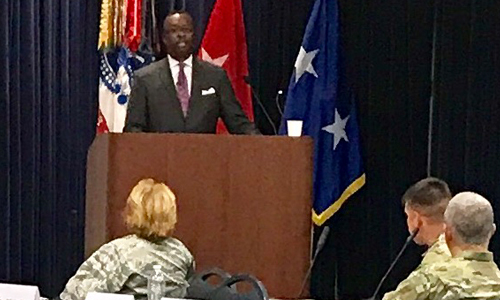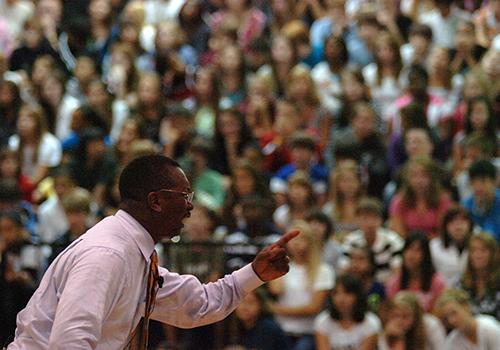 The SOAR Group speeches are tailored to educate, inspire, empower, and motivate the audience to improve personally or professionally.
Every speech will engage you in an informative, thought-provoking, interactive, and high-energy experience that will leave you wanting to SOAR beyond the limitations.
The SOAR Group can tailor training to accomplish your goals, objectives, and expectations. Our training is goal-centered and results-driven.
The SOAR Group is internationally recognized for its expertise and unique ability to establish and maintain a meeting structure and process that works. Our non-traditional approach deliver the results you want to accomplish.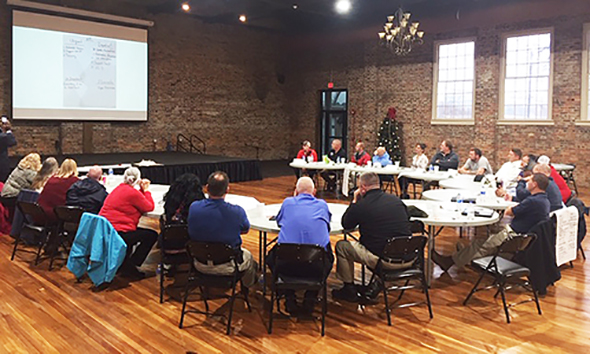 THE SOAR ADVANTAGE
Experience a whole new level of success as you SOAR beyound your limitation.
Pensacola Wants to Know
WBQP-TV – Vernon Watson Interview with Derius Swinton
Fulfillment of Training Objectives
Quality of Training Materials
Trainer's Knowledge of Subject Area
Presentation & Interactions with Attendees
Structure of Training Design or Format
Would Not Recommend this Training