FOR OVER 30 YEARS THE SOAR GROUP HAS PROVIDED PROFESSIONAL SERVICES ALL OVER THE GLOBE HELPING CLIENTS TO STRETCH OUT AND RISE.
Efficient and effective approach to improve your personal or professional development.
Proven track record for facilitating diverse groups throughout the United States and abroad.
Every speech is tailored to hit the mark, exceed expectations and leave the audience wanting more.
Tailored results-driven training to accomplish your goals and deliver a higher level of productivity.
FEDERAL GOVERNMENT SUPPLIER

System for Award Management (SAM)
Certified 8(a) Program Certified
Swinton & Associates LLC doing business as The Soar Group provides instructor-led training and organizational development related services to federal agencies through the services of the System for Award Management (SAM). With this designation and certified as an 8(a) program, you can eliminate the competitive bidding process by purchasing our services directly from the Key Advantage website or by calling our office. You also can purchase our services as a sole source or a blanket purchase agreement. As more federal agencies are being encouraged to purchase from the GSA schedule, The Soar Group is prepared to help simplify the process and make purchasing our services timely, cost-effective and easy.
Derius Swinton, MSW and CEO of The SOAR Group is one of the best trainers and motivational speakers that I have witnessed in the past thirty years. He is first-class.
Our organizaion has full confidence working with The SOAR Group. The SOAR Group's ability to provide professional services for executives, managers, and skilled trade employees is top-notch.
I have known Derius Swinton of Swinton Associates for over 20 years. His integrity, demeanor, communication skills and coaching abilities are the best I've seen…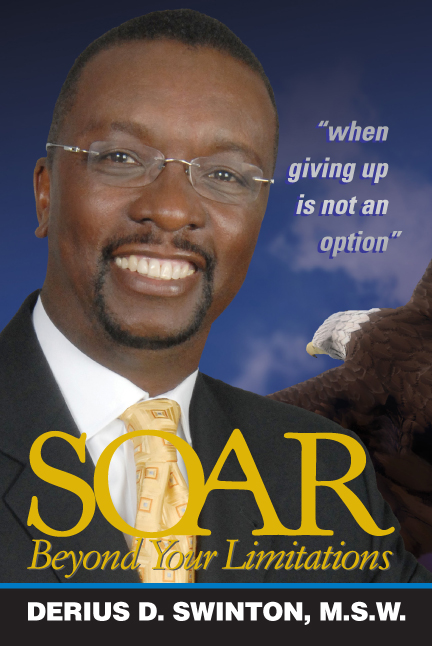 Author: Derius Swinton,
Motivational and

Thought-Provoking

Speaker debut book
SOAR Beyond Your Limitations
This book focuses on helping individuals create and implement a plan that works; transition their dream into a reality; strategies to overcoming obstacles; accomplishing personal and professional goals; and living a safe, healthy, supportive and productive lifestyle.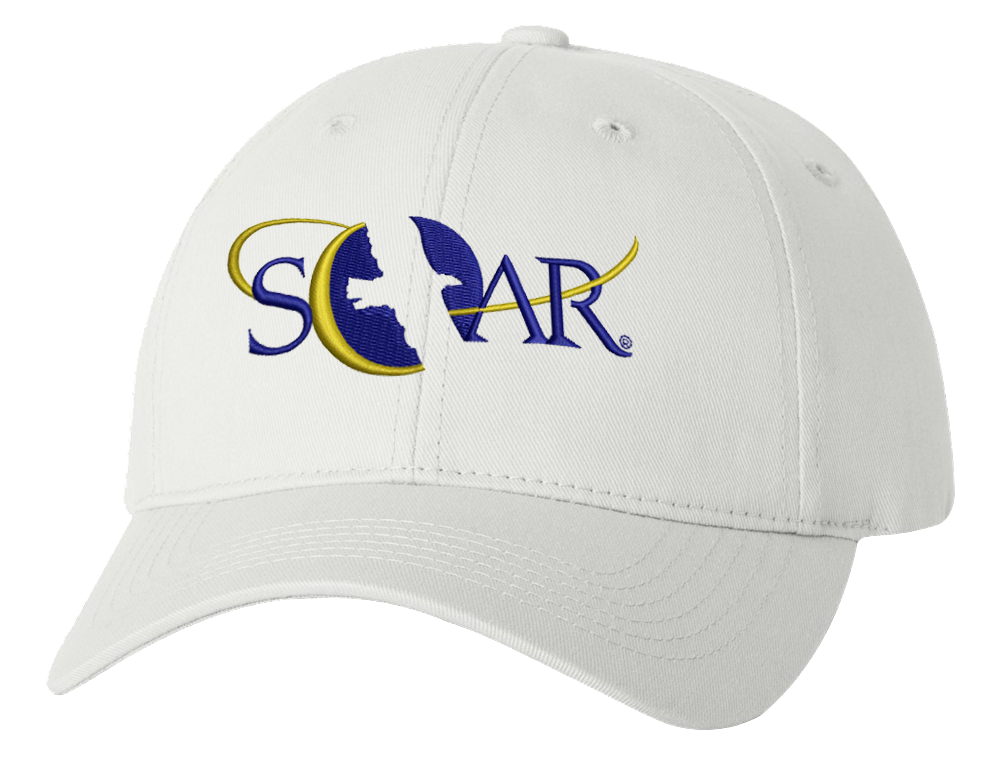 The SOAR Brand is committed to inspiring, empowering, and elevating a person's capacity to transition dreams into reality.
SOAR provide motivational apparel, products, and services to the global community. SOAR apparel delivers a smart and stylish look in your journey to the next level of success.