The SOAR Group specializes in organizational leadership and professional development, coaching, facilitation, motivational speaking, training, and consulting services. With more than 3 decades of experience delivering results driven services throughout the international community, The SOAR Group will be the difference in helping you transition your goals into reality. We take great pride in going that extra mile to exceed our customers' expectations.
Our top priority is to help you Stretch Out And Rise!
LEADERSHIP
Derius Swinton is the founder and CEO of The SOAR Group. Derius possesses more than 30 years of experience and is highly respected throughout the international community for his expertise and unique style as a master trainer, facilitator, and a dynamic speaker. Derius is in constant demand as a renowned speaker and trainer who is widely recognized for his non-traditional approach.
Derius has received many national awards and honors. He was one of only 13 individuals to represent the United States at the International Educational Fellowship Program in China. Derius was bestowed the honor of the Outstanding Leadership Award, sponsored by Reader's Digest; the Virginia Collaborative Leadership Program Award; and the 2006 Amigo Award, sponsored by New Mexico Diversity Committee and Sandia National Laboratories. in 2010, Derius published his debut book,
"Soar Beyond Your Limitations,"
focusing on helping individuals transition their dream into a reality; overcoming obstacles; and living a healthy, productive, and successful lifestyle.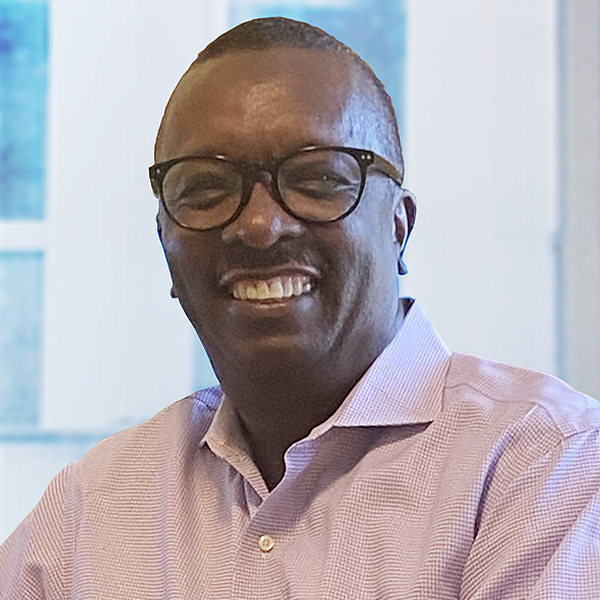 SOAR CLIENTS | WORK HISTORY
The SOAR Group services extend throughout the United States and the international community.
COLLEGES/UNIVERSITIES
Florida A & M University
Alcorn State University
Norfolk State University
Morgan State University
CORPORATIONS
National Football League (NFL)
Urban League of America
FEDERAL GOVERNMENT
U.S. Army
U.S Air Force
Department of the Navy
U. S. Marines
Department of Labor
NASA
National Urban League
St. Thomas, United States Virgin Islands
St. Croix, United States Virgin Islands
FOUNDATIONS
The Health Foundation
The Kellogg Foundation
INSTITUTIONS
Virginia Department of Parks and Recreation
Chicago Department of Education
San Francisco Department of Education
Sacramento Department of Education
North Carolina Department of Education
INTERNATIONAL CITIES
City of Johannesburg, South Africa

City of Soweto, South Africa
City of Beijing, China
City of Shanghai, China